Arts and Crafts Cabinet Knob (with base)
Polished Brass 38mm
'Arts and Crafts' styled cabinet knob, elegant designed and manufactured by artisans with an eye for detail. 
---
A truly elegant cabinet knob fit for any project looking to achieve a classic 'Arts and Crafts' look.
Available in various different finishes, supplied with 30mm fixing screw.
Suitable for any kitchen, bedroom, study, cupboard or cabinet.
| Diameter | Projection | Base Diameter |
| --- | --- | --- |
| 32mm | 32mm | 21mm |
| 38mm | 32mm | 21mm |
You might also like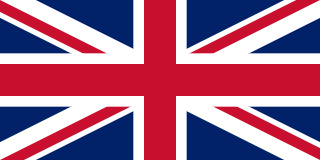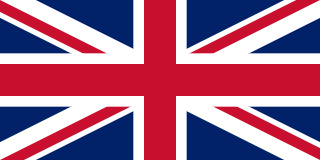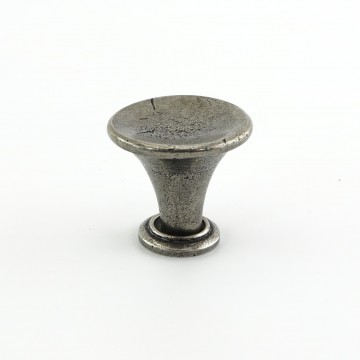 Available in 1 type of material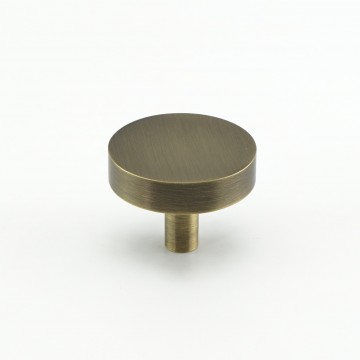 Available in 4 types of material